EVHS offers a variety of expert speakers that are ideal for schools, civic clubs, churches or community events that may require a resource person to speak about Bartow County History. Lectures are often accompanied with power point presentations, visual aids, artifacts or other features. Programs can be adjusted to fit any schedule from 20 minutes to an hour. Fees are not expected, but may be dependent upon the speaker, however donations to EVHS are appreciated.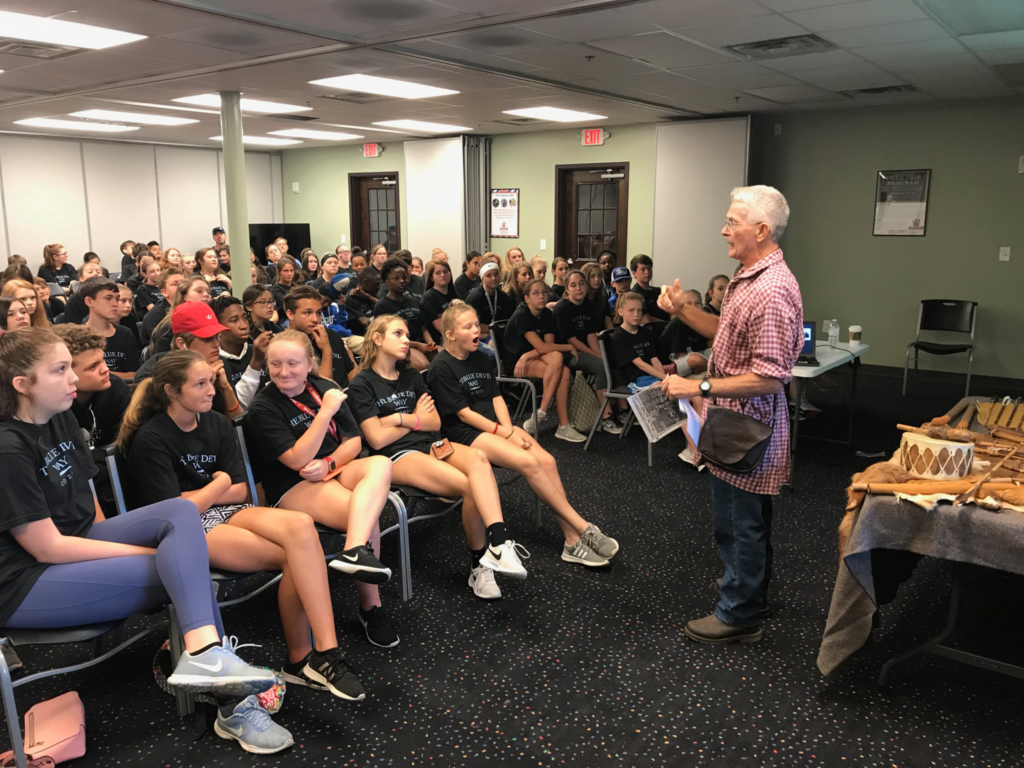 Want More History
Become a Member today or purchase the perfect Christmas gift for someone special.
Call 770 606 8862 to request a speaker
History of Bartow County
Selected Civil War events in Bartow County
Mining history in Bartow County
Native American history of the Etowah Valley
African American history of Bartow County
The Great Locomotive Chase in Bartow County
Iron Furnaces in Bartow County
Train Wrecks of Bartow County
Historic homes of Bartow County
Historic Railroads of Bartow County
Prominent Personalities of Bartow County
Geology and ores of Bartow County
Historic Businesses of Bartow County
Legacies of Reverend Sam Jones
Early schools and churches of Bartow County
_______
Some of our ready speakers include: Guy Parmenter, Mina Harper, Joe Head, Dianne Tate, Alexis Carter, Diane Mooney, Carl Etheridge and Stan Bearden.