Mount Pleasant Baptist Church was established in September of 1891. On September 5, they read and adopted the articles of faith of Olivine Church, then on the 19th they named the church Mount Pleasant. In October of that same year, a building committee was created to build the first church. In the 1930s and 40s, there was a two-room school house across the road from the church, which they had borrowed from time to time for revivals and singing schools. The school was torn down about the time Mount Pleasant decided to build a new church, so they selected the former school site to be their new location. The new church was built of rock. However, it was gutted by fire of January 18, 1948. They held services temporary in the nearby Olive Vine and Bartow Presbyterian churches until the new church was finished again. From 1981 to 1990, a new steeple, church annex, and paving parking lot were added to the church. Mount Pleasant Baptist Church is located at 55 Mt. Pleasant Rd Rydal, GA 30171, which is visible on this map of Bartow County Baptist Churches: https://goo.gl/maps/9uTux1G4ZvQ2. The church cemetery is located across the road from the church, and it was also established in 1891.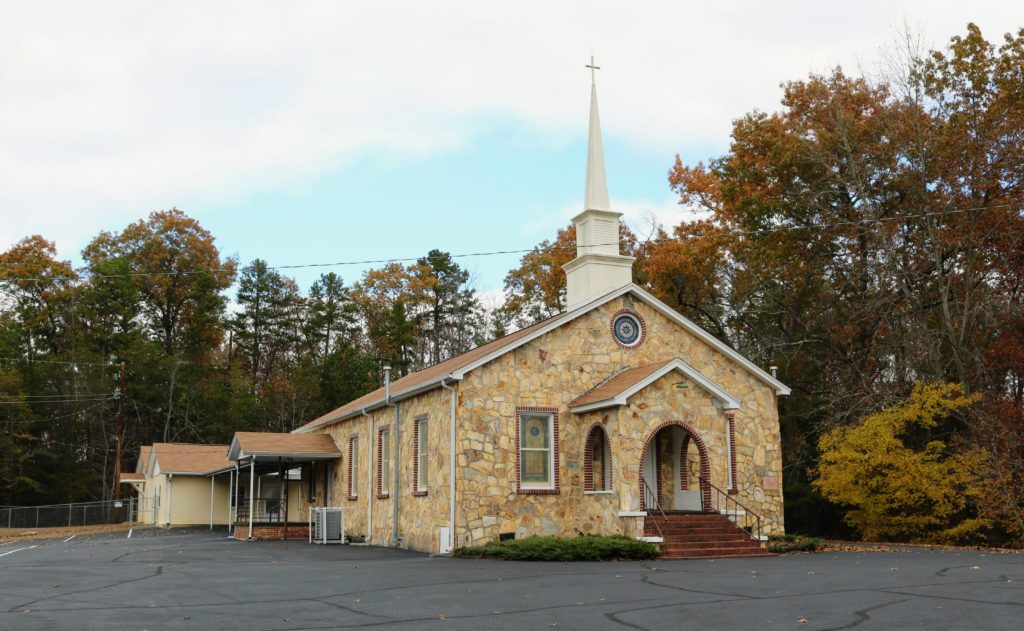 Sources
Mount Pleasant Baptist Church, written in May 1991 by Linda Griffin and Brady Moss, article located in the files at the Bartow History Museum Archives.
Written and researched by Amy Young, Kennesaw State University Intern, Fall 2018.